Port of Orcas Crew Car
NOTE: Unfortunately, our crew car has met its demise and is no longer available. We are working on plans for purchasing another crew car in the future but do not currently have an expected timeline. 
There is an auto rental company located on the island, with availability at the airport: Orcas Island Rental Car (360) 376-7433
We apologize for the inconvenience. 
Once the Port of Orcas has a crew car available for use while on Orcas Island, the following will be in effect: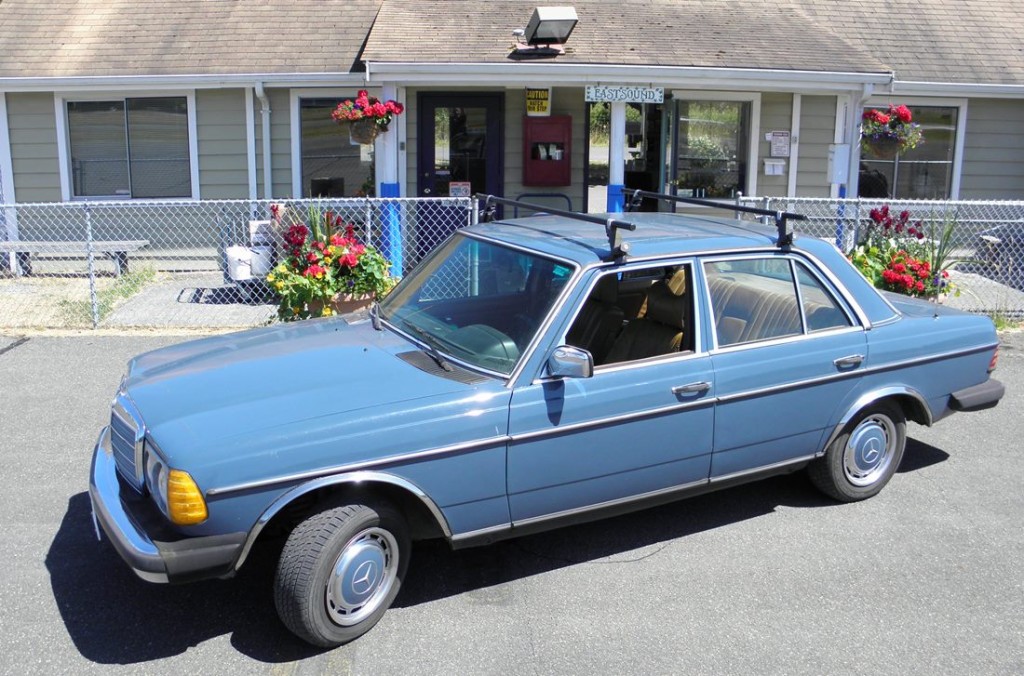 The car is available to off-station pilots that fly to Orcas Island and present (1) a valid pilot's license, (2) a driver's license, (3) verify the tail number of their aircraft and (4) provide contact information.  The Port maintains insurance on the vehicle with a deductible of $1000.  Use is limited to Orcas Island (and interisland by arrangement).  Arrangements can be made for pickup after hours.
Reservations: We accept reservations by phone or email.  We don't have hard and fast rules about how far out reservations can be made, or limitations to the duration of the reservation, and will consider both on a case-by-case basis.
Cost: The crew car is available for use free of charge, but for each 6 hours of use, or portion thereof, we recommend and request a donation of $5 plus your estimated fuel usage.  Donations may be placed in any parking/tiedown fee box, presented at the port office (slipped under the door) or mailed to us.
Fuel: We obtain fuel at a discount for approximately $.35/gal less than retail and the vehicle gets about 30 mpg, so unless you need the fuel for your use, please do not fuel the car.  If you must fuel, please confirm the correct fuel type prior to fueling!
Your generosity will help maintain the crew car and its availability.  If you need a car for more than 48 hours, please contact the rental agency at 376-RIDE.
Comfort and Cleanliness:  Please do your best to remove all trash from the vehicle and return the vehicle as clean as you received it.
Return:  Please return this car to the Airport parking lot.  You are free to park this car in the 12hr parking in front of the terminal.  If possible, please return the keys to Port Staff.  If Port Staff are not available and the terminal is open, please slide the keys under the door of the Port Office.  If Port Staff is not available AND the terminal is locked, please put the keys in a fee box and leave a message at 376-5285 indicating where you left the keys.